20mph limit aims to make roads safer for children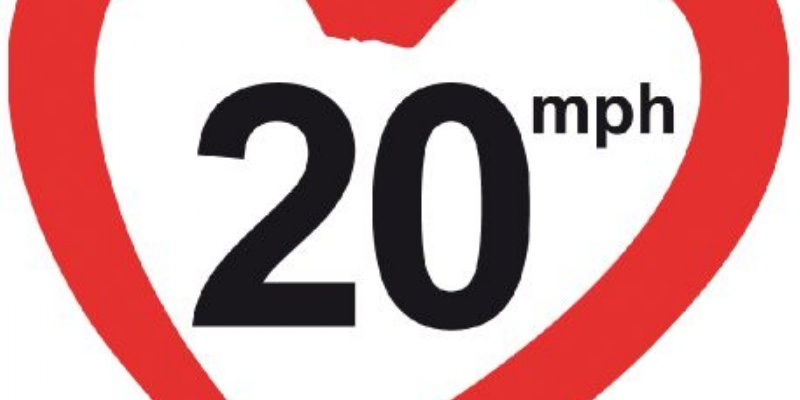 Have your say on plans to introduce a borough-wide 20mph limit in Richmond upon Thames!
Earlier this year the Council annouced its intention to reduce the speed limit on all roads (except the A316 and A205 which are under Transport for London red-route control) to 20mph.
The speed limit would not only reduce vehicle speeds on our roads, but evidence shows that it should reduce the number and severity of road accidents. This would make our roads safer for children and families walking or cycling to and from school/nursery each day.
Make sure you have your say on proposals that aim to make our roads safer, and therefore encourage more families to be active. The deadline for feedback is the 21st December 2018. Go to: www.richmond.gov.uk/20mph for more information.