Mira Class Enterprise
Mira's Gardening Enterprise Project
Mira class are participating in an Enterprise Gardening Project which all pupils are accessing according to individual learning ability.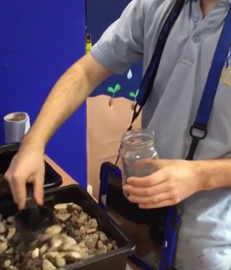 Learners have been exploring soil, planting seeds and nurturing seedlings both in class and in our sensory garden with links to the local community.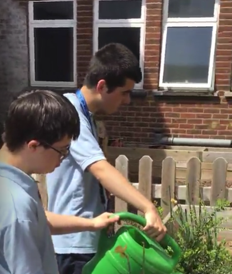 The learners are responsible for all the planting and maintenance of a designated growing space in our sensory garden. In addition to this they learn essential employability skills by producing items for sale.
We would like to share our work with you and are now selling made to order herb jars for £2 each.