Dance Together 2018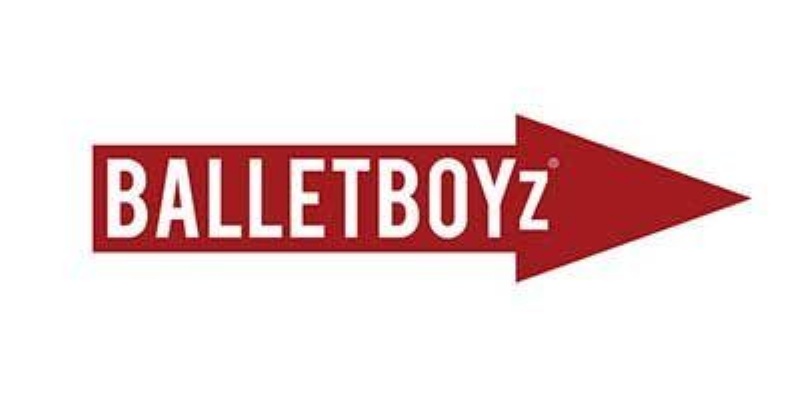 The Ballet Boyz are back and everyone is invited
In March of this year Strathmore Grey Court campus enjoyed their third Dance Together Project with 'Ballet Boyz'.

All three classes took part and met with the dancers twice a week for four weeks. As in previous years each pupil paired up with one of the dancers – some of them we had not met as they were new to the company and it was great to get to know them!

This time we also had the chance to return the visit! All pupils had the opportunity to dance with their Ballet Boyz partners in the real dance studio in Kingston which was a fantastic experience. Pupils had the chance to watch the dancers perform for them, too.

To end the project everybody took part in a sharing event which parents and pupils from our Russell campus were invited to.

All pupils took an active part in the project. All pupils had a chance to develop their confidence and their ability to communicate and make relationships with new people. As always we so enjoyed spending time with our friends at Ballet Boyz and we cannot wait for the next project! Watch the full video on the link below.

https://vimeo.com/269619009