International Evening 2023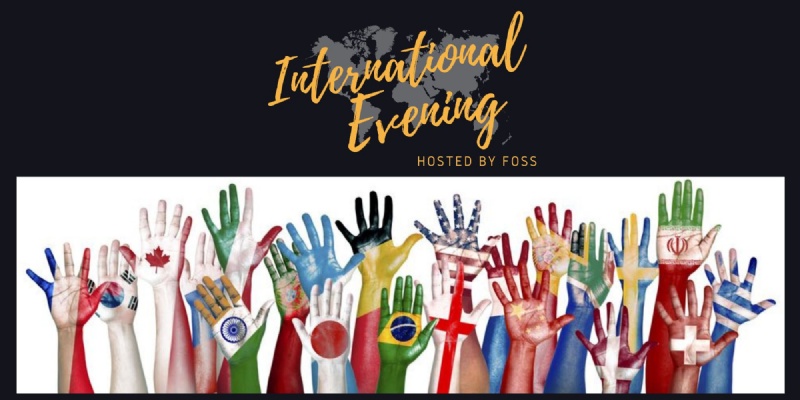 Our International Evening, hosted by Friends of Strathmore School, took place on Saturday, March 4th and was a resounding success with over 160 attendees, our biggest turn-out to date!
Guests enjoyed an evening of delicious home-made food from around the globe and fantastic entertainment which included an energetic Bollywood performance and masterclass; a Steelpan musician providing familiar tunes and sounds from the Caribbean, a merry and jubilant Mariachi band (a huge hit with the children), a group of 14 Polish Folk dancers in fascinating traditional dress and a Hoedown Square Dance workshop where we were reminded of our left from our right! The entertainment was spectacular and had the audience on their feet dancing and joining in throughout the duration of the evening - special thanks to KSpark Entertainment, Melodic Melodyman, MariachiRey, Tatry Polish Song and Dance Group and The British Association of American Square Dancers (BAASD).
A big thanks to all who supported the event, we are delighted to announce that £1250 was raised on the night through ticket sales, the bar and our amazing Raffle with prizes received from 21 local businesses (an overwhelming show of support for Strathmore School). The proceeds raised will go towards projects and initiatives across all four of our campuses.
Looking forward to International Evening 2024 and I hope many of you will be able to join us!
Jane Curzon – Chair of Friends of Strathmore School (FOSS)
To view pictures and video of the evening, please visit https://bit.ly/intnight23