Child Protection
Strathmore School is committed to safeguarding and promoting the wellbeing of the whole school community.
Schools under the Auriga Trust Academy aim to provide safe environments in which poor performance and unsafe practices are challenged. We recognise that all staff, learners, volunteers, governors and trustees have a full and active part to play in protecting our community. The welfare of the child and vulnerable adult is paramount and everyone has the right to be safe. We believe our school provides a safe, caring, positive and stimulating environment that promotes the emotional, physiological, psychological, spiritual and sociological development of each learner. Learners who are and feel safe make more successful learners.
97% of parents who responded to the school survey in Autumn 2022, said that their child was happy and safe at Strathmore School.
We endeavour to provide a welcoming space where all children are respected and valued. We are alert to the signs of abuse and neglect and follow our procedures to ensure that children and young adults receive effective support, protection and justice. All staff have a responsibility to take appropriate action when keeping learners safe from significant harm and are kept up to date with local and national child protection and safeguarding issues through regular training.
As a Special Educational Needs (SEN) school we want to ensure that all staff have had the necessary information to enable them to meet their statutory responsibilities to promote and safeguard the wellbeing of children. This is to ensure consistent good practice across the school, to demonstrate the school's commitment with regard to safeguarding children and also to protect staff from allegations. We recognise our moral and statutory responsibility to safeguard and promote the welfare of all children, especially those with disabilities.
Strathmore School's Safeguarding Team
| | |
| --- | --- |
| Lauren Crew | Designated Safeguarding Lead |
| | |
| --- | --- |
| Laura Wrigglesworth | Deputy Safeguarding Lead (Primary) |
| Amy Upton | Deputy Safeguarding Lead (Darell Campus) |
| Adriana Martyr | Deputy Safeguarding Lead (Secondary) |
The Child Protection Policy is one of a series within The Trust's integrated safeguarding portfolio. We follow our procedures to ensure that children and vulnerable adults receive effective support, protection and justice. The procedures contained in the below policy apply to all staff, governors and trustees, and are consistent with those of the Richmond and Kingston Local Safeguarding Children Board (LSCB) and the DFE Guidance 'Keeping Children Safe in Education' (September 2022). All staff, governors and volunteers must read, acknowledge and abide by the contents of the Auriga Trust Child Protection Policy and the latest Keeping Children Safe in Education Part 1 document. Staff are regularly trained to know the signs and symptoms of child abuse and use a system called CPOMS (Child Protection Online Management System) to record any concerns.
Local Safeguarding Children Board
Keeping Children Safe in Education Sept 2023
Keeping children safe in education 2023 (publishing.service.gov.uk)
Keeping Children Safe in Education (KSCIE) - Part 1 translated into community languages (LGfL)

The London Grid for Learning (LGfL) have translated KCSIE Part 1 into a number of community languages as part of their commitment to helping schools keep children safe.

The translations were carried out by professional linguists with secondary proofing. However, the original English version should be treated as the official source of statutory school staff duties. Translations available are:
English (original)
Arabic
Bengali
Cantonese
Gujarati
Mandarin
Polish
Portuguese
Punjabi
Spanish
Urdu
Somali
The translated documents can be found here: https://national.lgfl.net/DigiSafe/kcsietranslate
Richmond and Kingston Single Point of Access
Hounslow Single Point of Access
Wandsworth Multi-Agency Safeguarding Hub
National Society for the Prevention of Cruelty to Children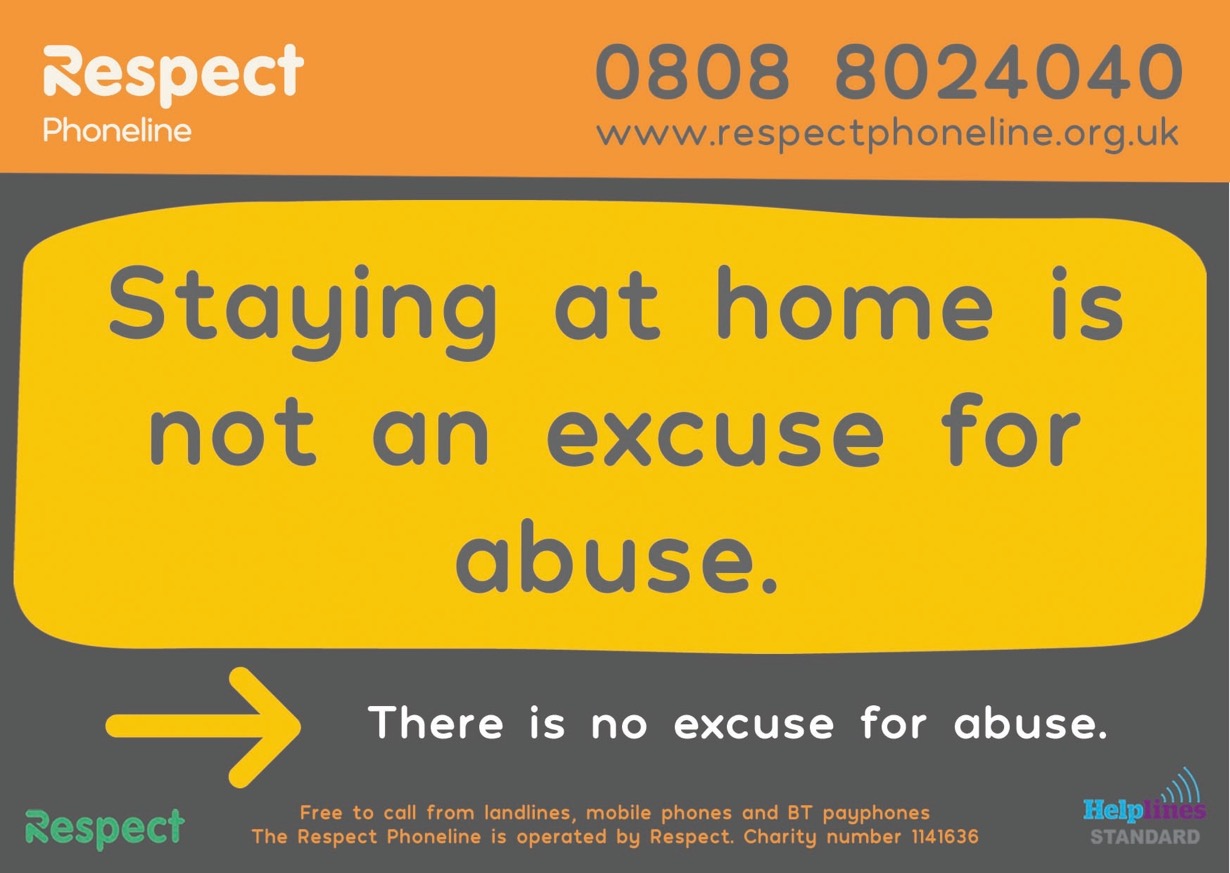 Supporting Online Abuse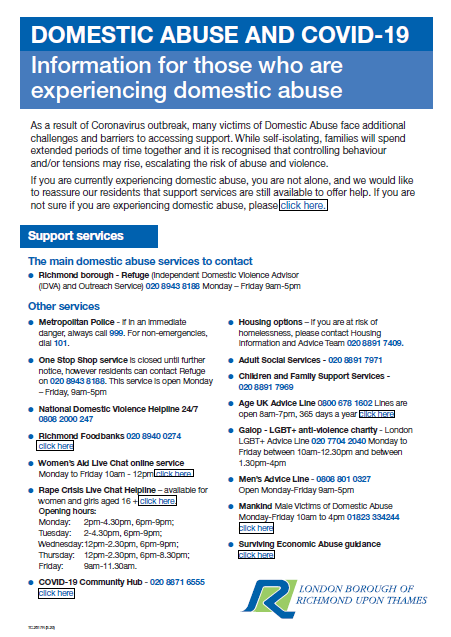 Action Fraud - News Page