National Sport Week
Dear Parents and Carers,
The activities below are for the activity week (22nd-26th June) for you to use alongside the online videos on the website. There is a range of activities for you to try with lots of different options and you can pick the best one for you and your child. The main thing is for you to be ACTIVE. It really is the taking part that counts.
On Monday the activity is about moving, on Tuesday the focus is hand-eye coordination, on Wednesday balances, on Thursday aiming and Friday is about being active outside with a special parent and teacher challenge.
If you could take a photo of you doing these activities and send them to info@strathmore.richmond.sch.uk and I will pick a different winner each day. Once the winners have been selected a prize will be delivered to your door.
Please do not feel like you have to do all the activities they're there for you to try as many times as you would like around the timings that best fit your family. They will be left on the website after the week so you can browse them at your leisure.
I hope you enjoy the activities.
Kindest regards,
Louise Ross, PE Lead Teacher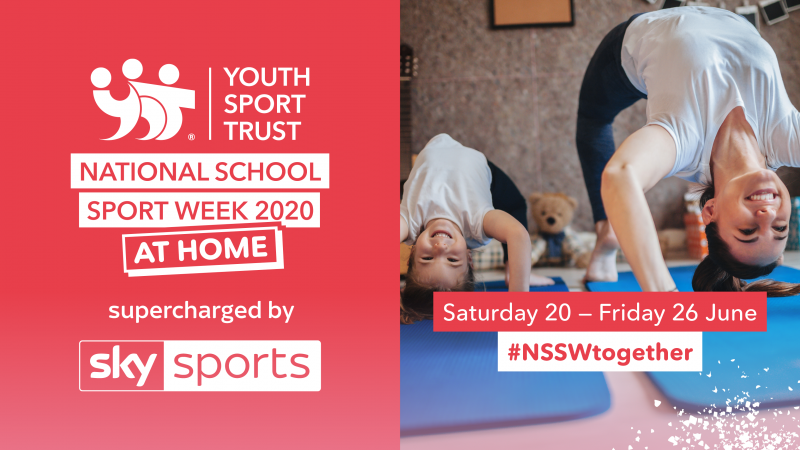 Please click on one of the links to view the daily activity videos from the school's YouTube channel.