SEMH and RSE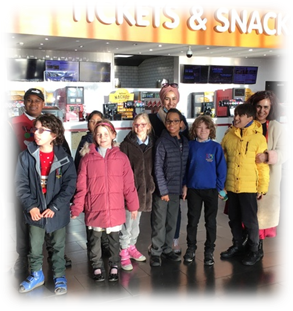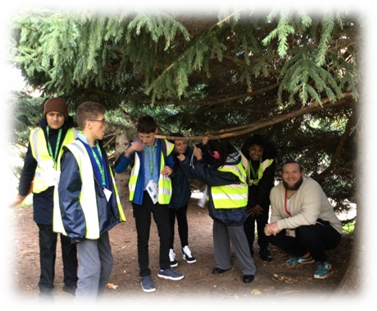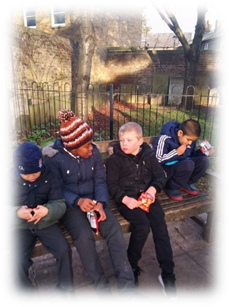 Safe, Happy, Healthy and Independent Learners
Social, Emotional and Mental Health (SEMH) and Relationships and Sex Education (RSE) curriculum teaches our learners how to maintain healthy relationships, stay safe, and live in the wider community as independently as possible.
Aspects of the curriculum include the building of healthy relationships up to the end of primary, extending this to include Relationship and Sex Education from secondary upwards, in accordance with statutory guidance set out by the Department for Education (DfE).
Other areas covered across all age groups include:
building self-esteem
self-awareness
managing feelings and behaviour
physical and mental wellbeing
social responsibility
identification of risk and safety
law and order
aspects of biology including life cycle
keeping safe online
This year, Strathmore is working towards 3 main priorities within this curriculum area:
Priority 1

All Learners will progress within their SEMH target in their EHCP.

Priority 2

All learners will access the statutory RE and RSE curriculum and make progress.

Priority 3

Staff will have the knowledge and resources to support learners.